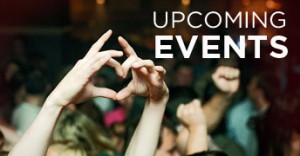 1Take a look at our upcoming events.  There's always something fun and exciting happening!  Check back often as more events are scheduled.  If you are band looking for a venue, please go to the contact page to submit a media kit.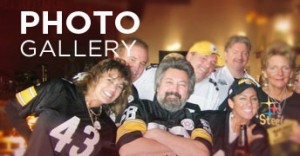 2Check out our photos.  Photos are taken often and some are submitted by members.  Always a good time to be had at The ASH!  From Steelers parties to golf outings and everything in between.
MEMBERS
Hey everyone- Membership renewals are going on now through January 13, 2018 – $20.00 for individual and $40.00 for married couple. no memberships will be renewed after January 13th.