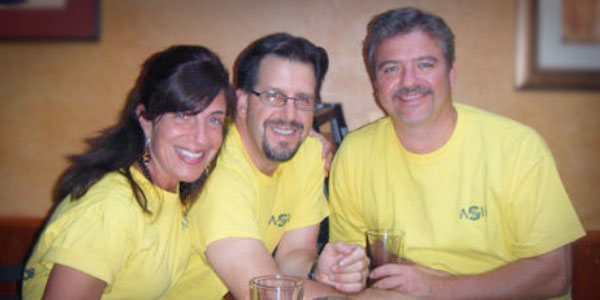 We continue to keep the vision of the ASH Club alive since the club was formed in 1935. Renovations on the small ASH Bar and entrance way to the club were started in 2003. The bathrooms, hallway, stairwell and front entrance were all upgraded and re-designed. We built a new bar, added windows, replaced the paned glass ceiling and put in a new floor. Window boxes were built in to the walls. We put up drywall, new ceiling tiles and painted with earth tones to give an art deco feel to the room. One of the premier private night clubs in GreensburgThese changes resulted in taking the appearance of the club to our modern era of design.
Major improvements on the Ecco Room began in 2005 and have resulted in one of the premier private night clubs in Greensburg.
You can sit back and enjoy the surroundings, socialize, listen to music or play games. All of this was done with the help of our Board and some of our members. We have the best Bartenders and Staff in Greensburg and they are ready to supply you with top-of-the line customer service and ensure you have an experience above the rest. Once you walk in to our establishment, you will immediately realize that this is not your typical club. We strive to make your experience unique and a cut above the rest. We will soon be providing a Tapas menu.
Our mission is to become a leader in our Community by providing help and support for those in need. Only through active participation, can we make a change for the better.